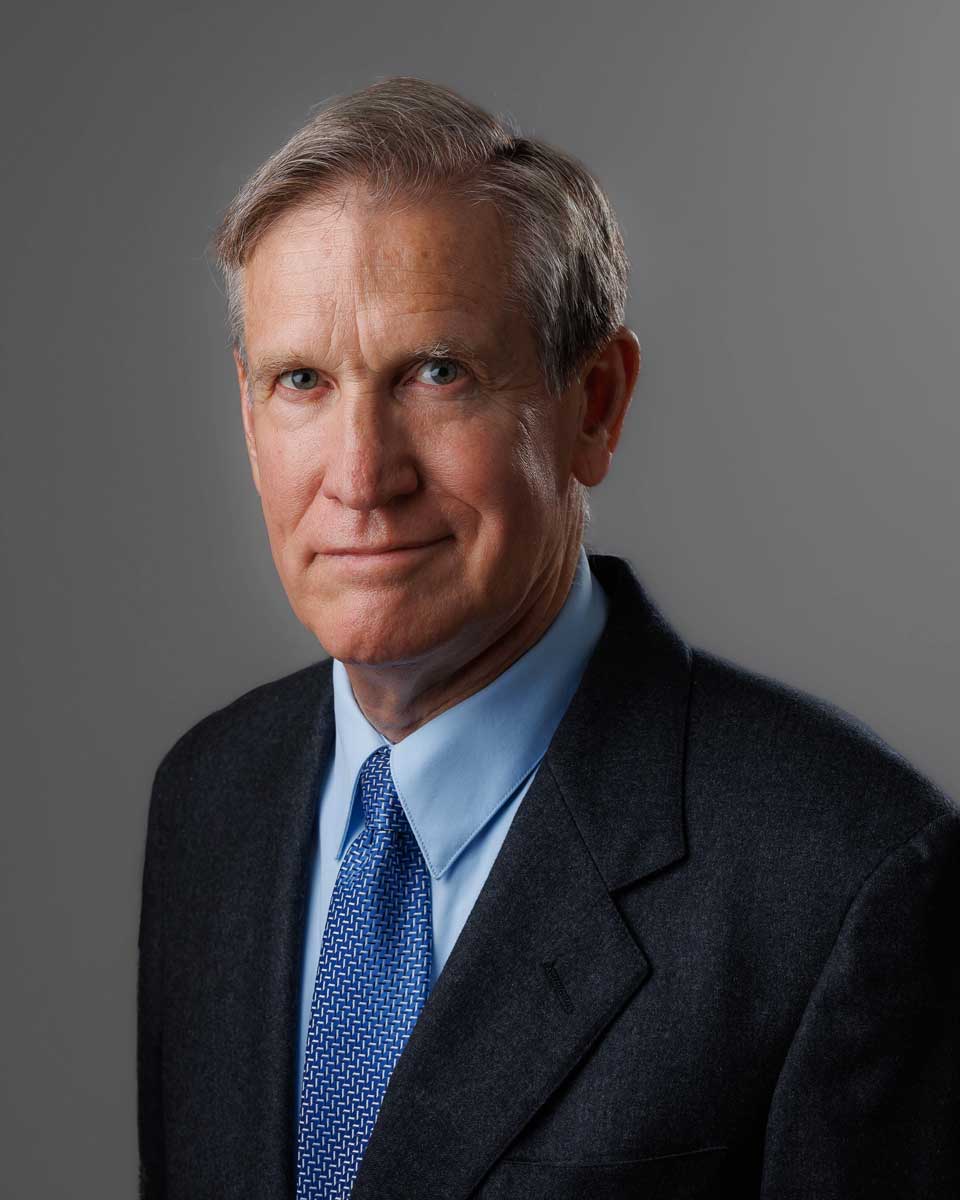 My Background
I graduated from John Carroll University, where I studied sociology and philosophy. I then went on to study law at Case Western Reserve University and Cleveland State University. While in school, I served as bailiff at the Cuyahoga County Court of Common Pleas.
After graduating from law school, I served on active duty as a prosecutor, defense counsel, and command advisor in the JAG Corps of the United States Navy. I am retired as a Commander in the United States Naval Reserve. Prior to joining The Law Offices of Warner Mendenhall, I was a partner at Black McCuskey, Souers, Arbaugh in Canton for over 30 years.
When I am away from the office, you can find me spending time with my family and playing soccer.
My practice involves general business and civil litigation, including corporate, commercial, real estate, and False Claims Act matters. I concentrate on resolving or trying complex litigation disputes on behalf of businesses, government entities, individuals, and on advising businesses on general matters . I have over 30 years of trial experience and have tried more than 80 cases, the majority to juries, before state and federal courts, administrative agencies, and arbitration panels.
Practice Areas
Commercial Litigation
False Claims Act Litigation
Shareholder, Partnership Disputes
General Civil Litigation
Physician Representation
WHY WORK WITH ME?
My focus is exclusively on my client. I understand the issues and stresses that accompany getting wrapped up in the legal process or having to use the legal process to fight for justice. My only goal is to put you in the situation that you envision for yourself at the end of it all. No matter the opponent or the stakes, I will be there for you.
 Ohio Bar, 1978
U.S. Court of Military Appeals, 1974
U.S. District Court, Northern District of Ohio, 1985
U.S. Court of Appeals, Sixth Circuit, 1988
U.S. Supreme Court, 2001
J.D., Cleveland State University, Cleveland Marshall College of Law, 1978
B.A., John Carrol University, 1974
ALLOW US TO FIGHT FOR YOU