Fighting Injustice for a Better Tomorrow
We represent the underdog, the Davids of the world who are up against the Goliaths. When your rights feel threatened, our team of attorneys is dedicated to helping you protect them. Whether you need representation on a property law matter, holding corporations and governments accountable through the False Claims Act, or a personal injury case, Mendenhall Law Group is here to help. We offer excellent legal representation throughout the state of Ohio for our clients in a number of practice areas and have years of experience as successful litigators.
As experienced litigators, we know how to drive results. When necessary, we will fully prepare your case for trial, while continuing to explore all options for resolving the matter without a trial. This approach helps us achieve a successful resolution for our clients, regardless of whether it is found inside or outside of a courtroom. As a mission-oriented practice, we are driven by the results we can achieve for our clients and won't give up until justice is served. Fairness, justice, and freedom are more than words – they are perspectives that drive our firm's approach.
Transparency and accountability are two of the most important values of our law firm. At Mendenhall Law Group, we strongly believe that corporations and governments should never be allowed to get away with defrauding taxpayers. As False Claims attorneys, we are committed to fighting corruption and abuse whenever we see it occur. No matter what issue you may be facing, our lawyers will thoroughly assess your case, and develop cost-effective strategies to help you achieve your goals. Throughout the process, we will keep you informed and give you peace of mind that your case is in good hands.
Information is power. We fight for transparency within government and corporate entities to empower individuals to monitor, investigate, and hold them accountable.
We have a history of taking on cases seeing them through to the end, no matter what. We use our experience in both state and federal appellate courts to fight for the results you deserve.
Our firm has served a number of civic duties including fighting corruption, advising public servants, circulate petitions and referendums, and defend the breach of political rights.
Advocacy is more than just representation in court. We also help you win in the court of public opinion through the innovative use of modern technology, social media, and traditional media.
Every Legal Matter is Different
We give each case the individualized attention it deserves. To be your best advocate, it's essential that we discuss the details of your case and the goals you have for your life when you are able to finally put your legal troubles behind you. We truly care about helping you navigate the legal system and guiding you towards the decisions that will lead to your best possible outcome.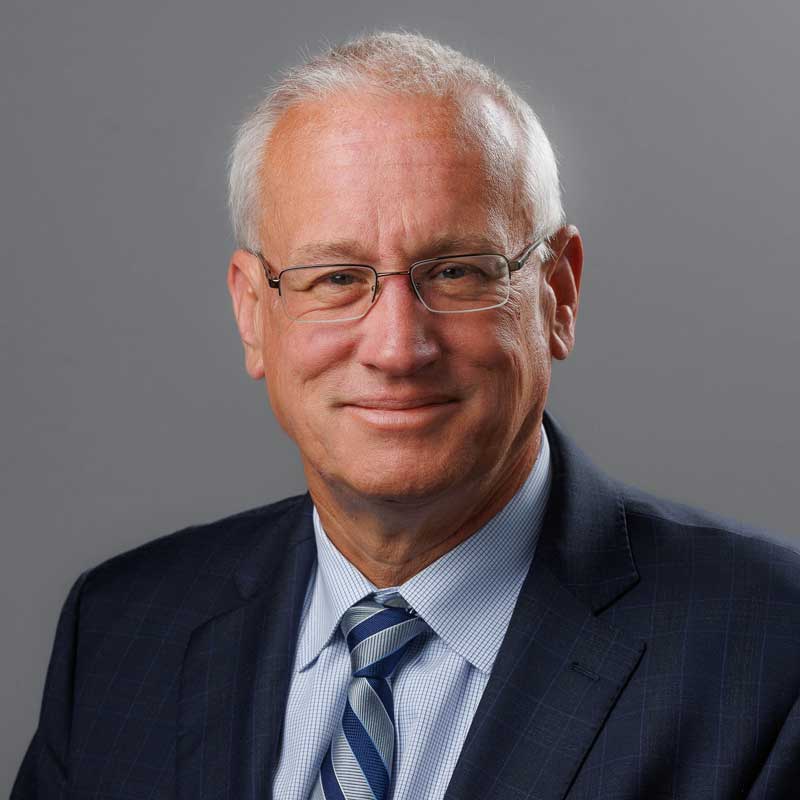 General Practice Attorneys in Akron & Cleveland, OH
The attorneys at Mendenhall Law Group are licensed to practice in the State of Ohio, the State of Massachusetts, and the Federal Courts of Northern Ohio, Southern Ohio, the Sixth Circuit Court of Appeals, and the Supreme Court of the United States. Our team has experience representing many types of cases across the state of Ohio and continues to build a reputation in the community for strong legal counsel. With two office locations to conveniently serve you, visit us in Akron or Cleveland.
ALLOW US TO FIGHT FOR YOU