Eminent Domain
& Property Law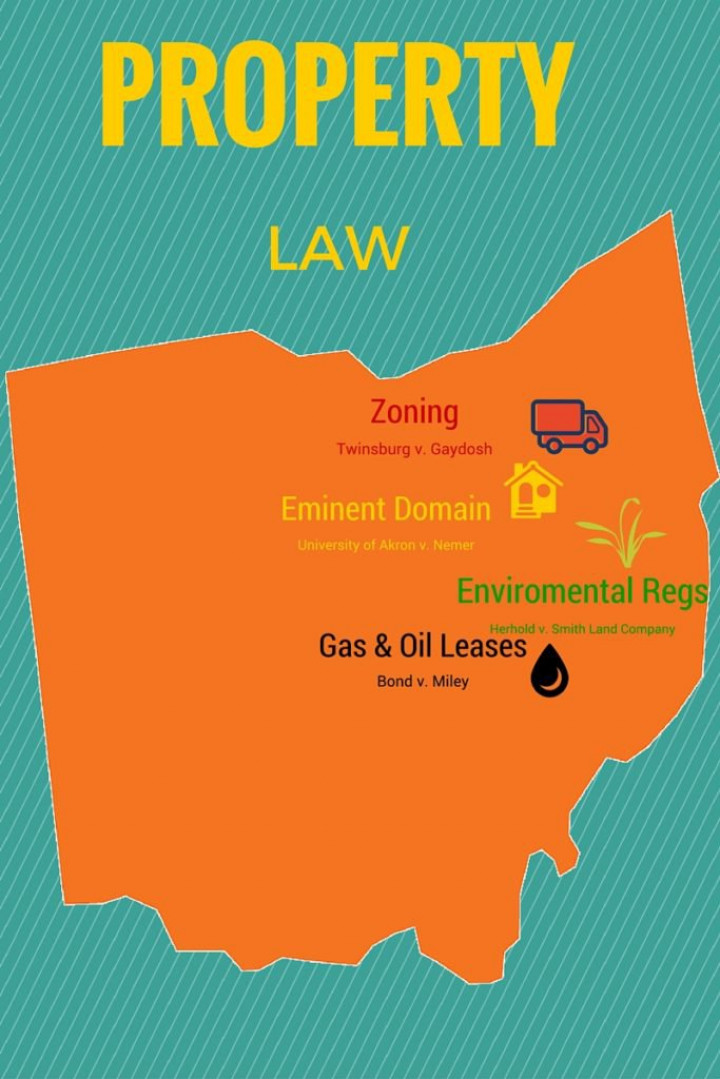 Contact Our Legal Team Today
Protection of private property is a constitutional right, The Law Offices of Warner Mendenhall, Inc. has wide and varied experience in representing property owners against government intrusion and the harmful actions of third parties as eminent domain and property law attorneys. There are a variety of legal tools available for a private property owner to protect their rights, and preserve the value of their property from adverse actions.
This section will provide a list and description of legal tools available to you as a client to protect your private property from the government and the wrongful actions of third parties.
Property Dispute Litigation
Lawsuits arising from property disputes can take a variety of forms: trespass, nuisance, fraudulent misrepresentation, negligence, and invasion of privacy. We have represented property owners against neighbors, homeowners associations, and local governments who have damaged our client's property. We also represent victims of fraudulent misrepresentations, who unknowingly purchase houses with purposely concealed defects. If your property is being harmed by a third party, then schedule a free consultation with our property law attorney.
Foreclosure is when a lien holder on your property like a bank with a mortgage or the county government with a property tax lien, files an action against your property to have it sold to recoup missed payments. If a bank, the county, or a tax certificate company is foreclosing on your property, then schedule a free consultation with us.
We can represent you to prevent or delay the foreclosure proceedings against your property, or negotiate a modification of the mortgage. Even if you cannot make the mortgage payments, we can keep you in your home through a Chapter 13 bankruptcy filing. Our experienced attorneys will protect you during this difficult time.
Eminent domain is when a government takes your property for public use like to build a road or sewer. If your property is along the path of a government project, has been condemned, or the government has filed an eminent domain action against your property, then schedule a free consultation with us. We will force the government to give you a fair market offer for your property, and even take it to trial if they refuse.
An inverse condemnation action is a special mandamus action where we get a court to order a government to pay fair market value for a property it took. If your property's value was destroyed by a government project, regulation, or action, and the government refuses to pay for it, then schedule a free consultation with us.
An R.C. 2506 administrative appeal is when you challenge a zoning decision of a local official or public body about your property. If a zoning inspector, board of zoning appeals, or other public body made a zoning decision adverse to your property, then schedule a free consultation with us. Make sure to call us quickly, because we only have 30 days to file the administrative appeal.
We have years of experience representing both developers, whose conditional use permits were denied, or citizen groups who oppose developers upending the character of their neighborhood.
In Ohio, your lease controls how oil and gas companies are supposed to pay oil and gas royalties. If your lease states "gross proceeds" and prohibits deductions of costs from your royalty payments, then schedule a free consultation with us. We have extensive experience in the oil and gas industry including class action lawsuits against the top oil and gas companies in Ohio.
We partner with experienced class action counsel at Karon LLC and Bailey & Glasser to represent oil and gas property owners throughout Ohio. We currently represent clients from Noble, Monroe, Harrison, and Guernsey counties and will travel for meetings and court appearances.
ALLOW US TO FIGHT FOR YOU