No opponent too big, no client too small. We hold companies, government, and other institutions accountable.
There's no case too complex
We primarily focus our practice in the following areas of law: false claims, property law, municipal law, small business, and general civil litigation. Our mission is to make our world a better place, one case at a time. If you have a unique case that is outside our areas of practice, we have resources available and are happy to connect you with an attorney or organization that can help.
Don't wait, give us a call today at (330) 535-9160 for a consultation in the Akron, OH area or our office in Boston, MA at (617) 297-2227.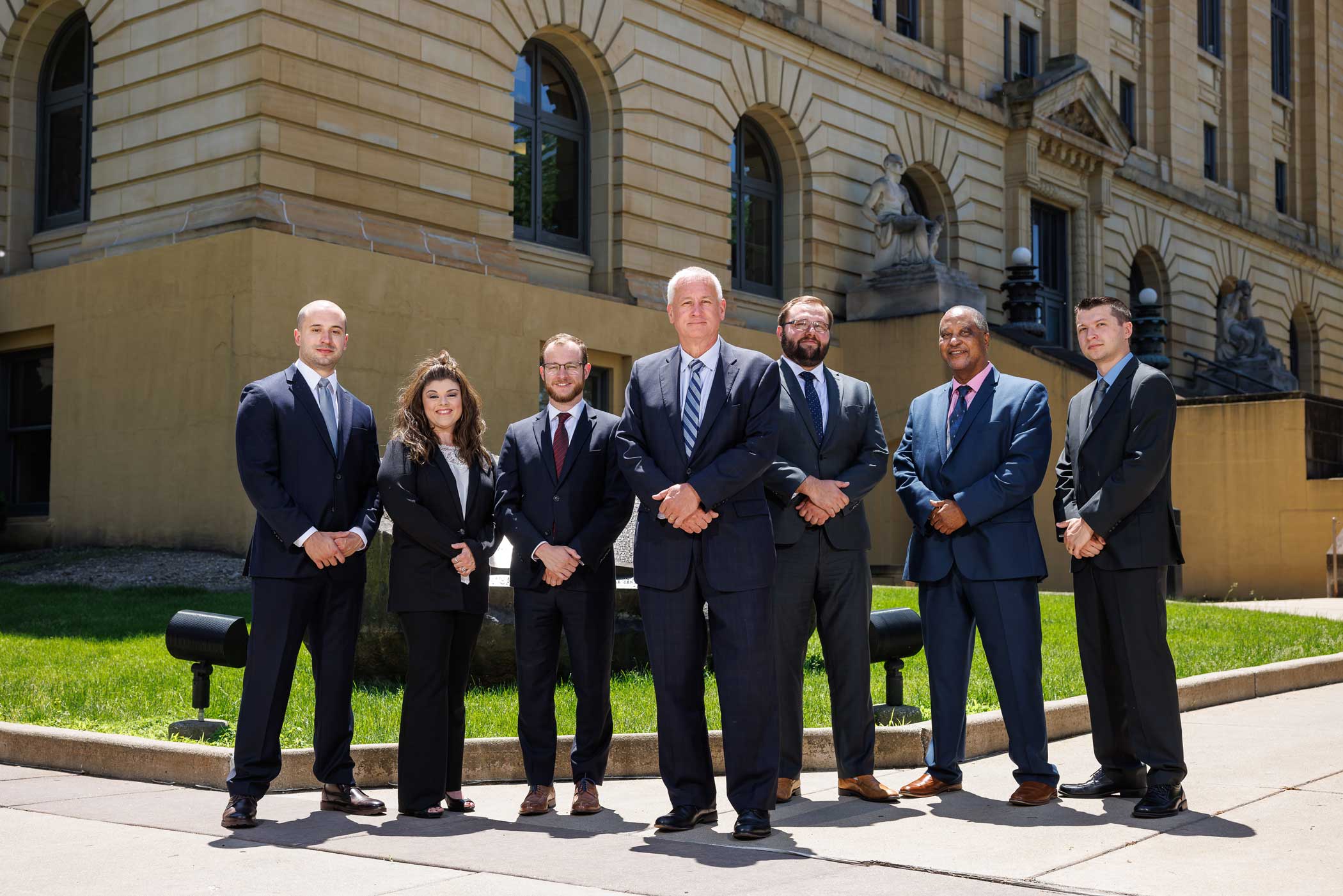 Expose Fraud and Corruption at the Highest Levels
Retain an experienced false claims attorney today in Akron, OH & Boston, MA
WHO WE ARE



We pride ourselves on being the "good guys." Our team is smart, tough, and aggressive when needed; strategic and passionate. When an institution does wrong, we're ready to fight for justice.
WHAT WE DO



We represent the underdogs, Davids against Goliaths. We fight for the rights of small business owners, individuals, and injury victims – the list goes on.
Eminent Domain & Property Law
Standing Strong Together With Our Clients
Contact our general practice attorneys today in Akron, OH & Boston, MA
Pushing back against injustice and speaking out against those who have wronged you could not only benefit you but generations to come. When we hold others accountable, we keep them in check, which makes it less likely they mistreat anyone else.
Every legal matter is different, but fighting injustice in any form takes a mental and emotional toll. No matter what you're going through, it's important to have trusted advocates on your side. At Mendenhall Law Group in Akron, OH & Boston, MA, we are committed to our clients – not just as legal advisors, but also on a human, emotional level. Our general practice attorneys don't want to just resolve your case, we want to provide legal solutions that you can trust. Our goal is to help you get justice.
The outcome of each legal case depends upon many factors, and no attorney can guarantee a positive result in any particular case. Whether you are a watchdog fighting government corruption, a struggling family battling banks, a startup competing against the market giants or a whistleblower exposing false claims, your attorney will zealously advocate for the best outcome for you.
Contact us today to receive personalized legal support.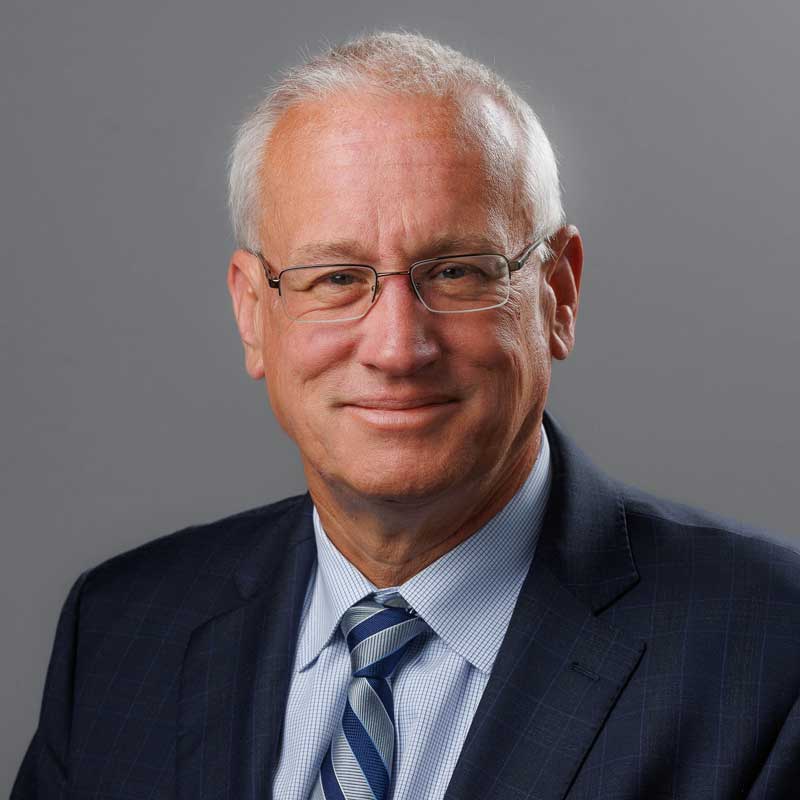 Warner Mendenhall
Founding Attorney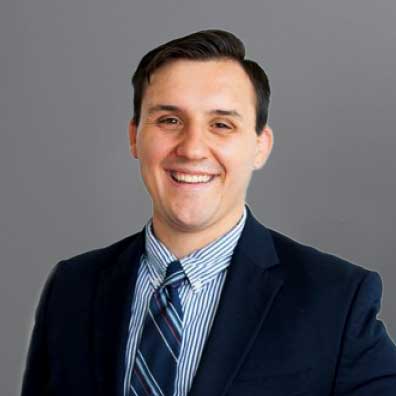 Logan Trombley
Associate Attorney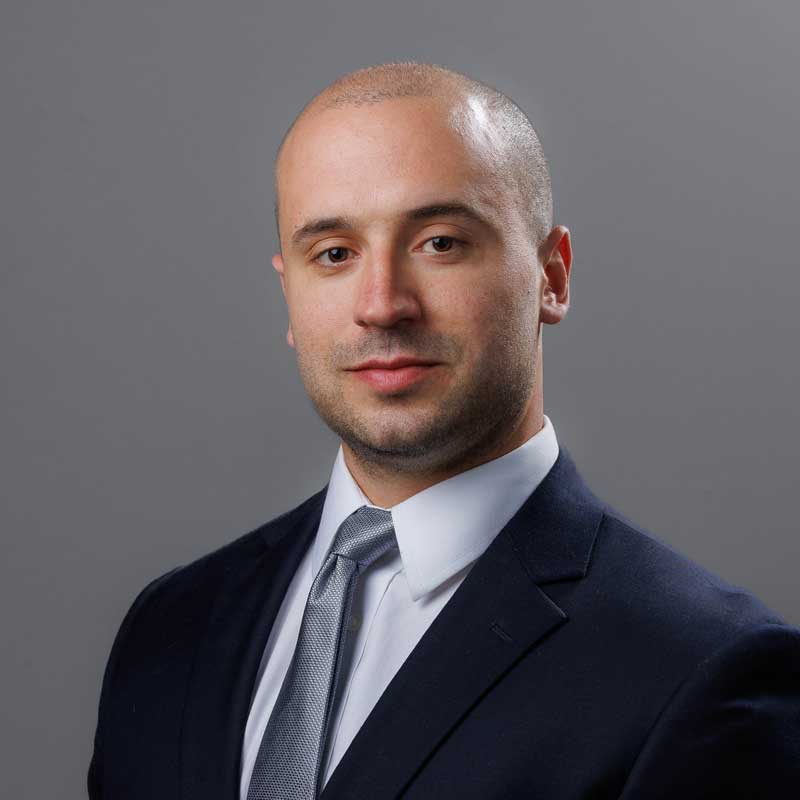 Brian Unger
Associate Attorney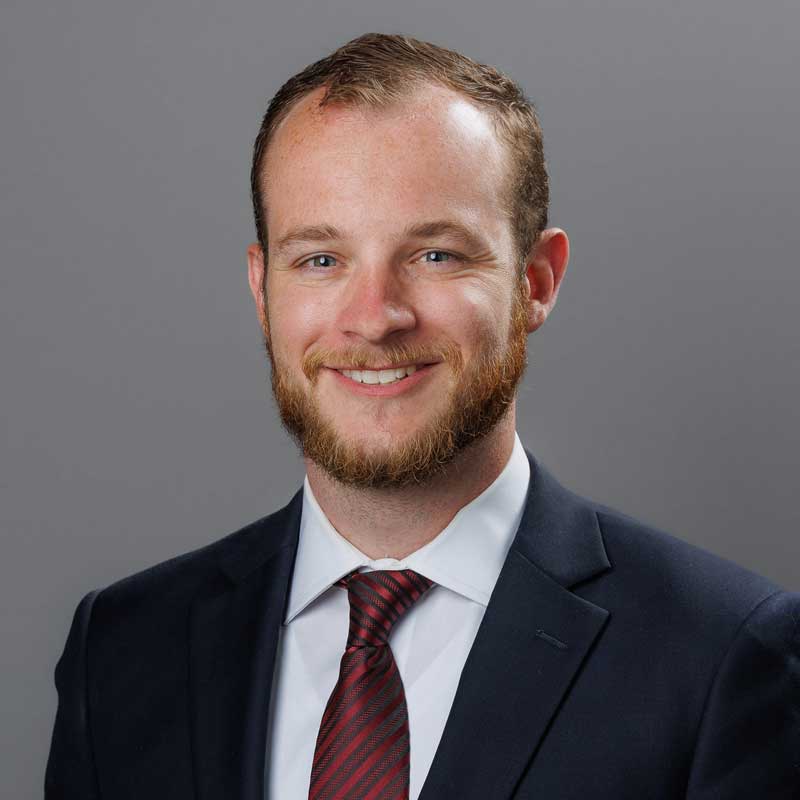 John Pfleiderer
Associate Attorney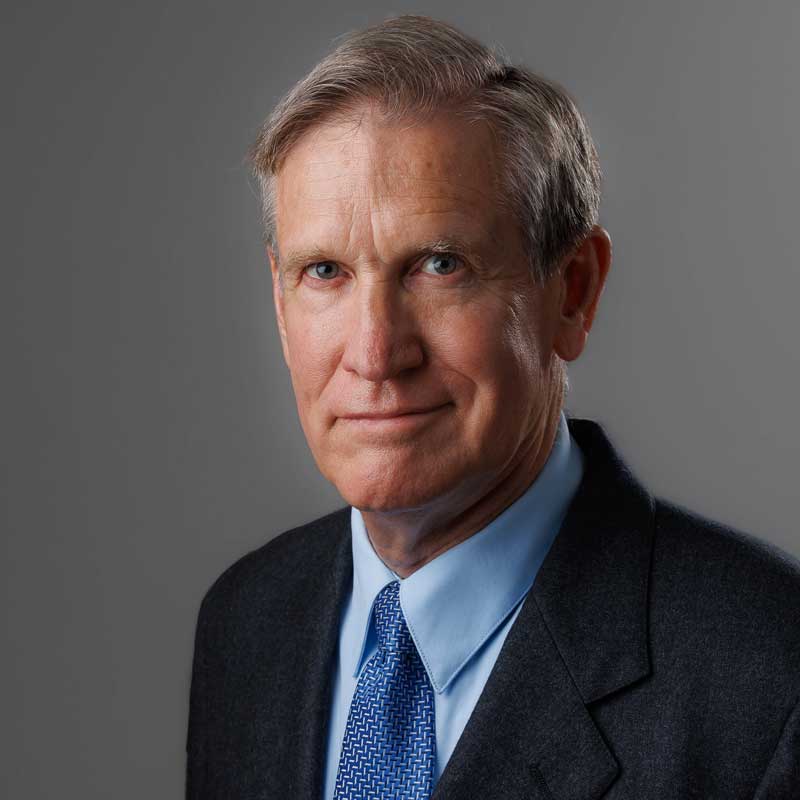 Thomas Connors
Of Counsel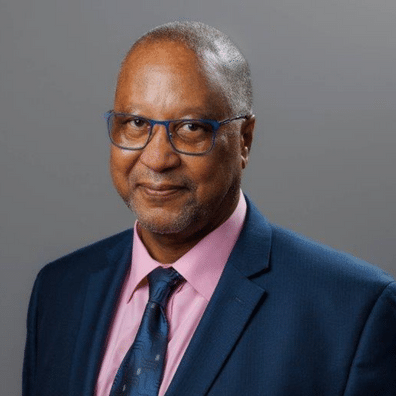 George Johnson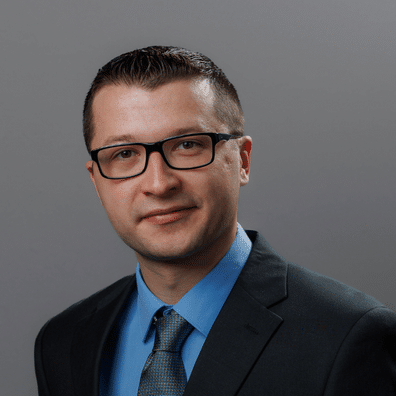 Frank Lucas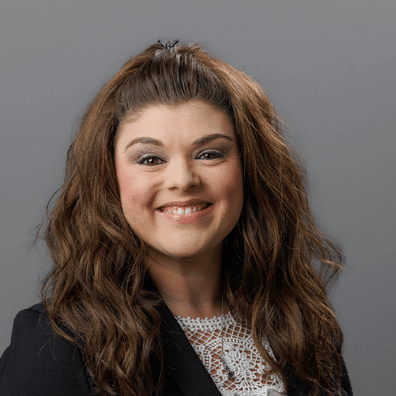 Kay Burdette
WHY WORK WITH US?
Our general practice attorneys take the time to get to know our clients and fight for their best interests.
When you hire us, you can expect:
VERSATILE LEGAL KNOWLEDGE
We have a wide range of legal experience. We've helped clients with business law issues, fraud, false claims, personal injury, real estate, bankruptcy and criminal defense.
A SMALL FIRM WITH BIG RESULTS



No matter the situation, we stay focused on providing high-quality legal services. Through personalized service, our clients know exactly who their lawyer is and how to reach them. When a university seized a client's property to build a football stadium, we went to trial and the jury returned a $3,000,000 verdict. That's three times what the university was willing to pay before trial. When a medical device company fired its sales executive who courageously blew the whistle on Medicare fraud, we helped recover $20,000,000 for the federal government. When a military contractor falsified manufacturing data on a crucial airplane part, we helped the whistleblower contact the Defense Department to correct the problem and save lives.
A BIG PICTURE APPROACH



We look beyond the immediate problem and consider your situation in its entirety. Every move we make is carefully designed with your best interests in mind.
From small-business litigation to assistance with complicated issues surrounding false Claims, your attorney will be an invaluable resource and ally in your corner. Speak with us today to start your path to justice.
Areas of Service
Proudly Offering Legal Support Throughout Ohio, Boston and the Nation.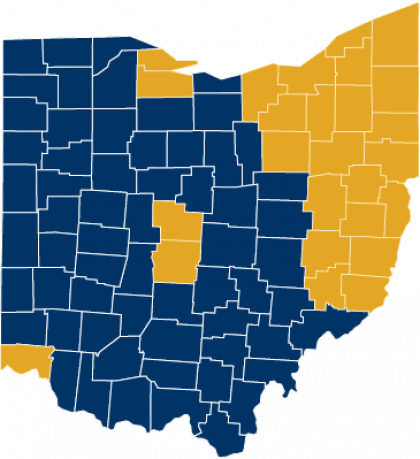 Northeast Ohio
Our firm serves people in Cleveland, Akron, and Canton, as well as all throughout Cuyahoga, Summit, Portage, Stark and Mahoning Counties.
Toledo, Ohio
A beautiful city at the western tip of Lake Erie, Toledo is the state's fourth-largest city and a major service area of our firm.
Southeast Ohio
We serve the legal needs of royalty interest owners in Tuscarawas, Monroe, Noble, Harrison and Belmont Counties.
Columbus, Ohio
Our state capital is booming, and not just in population. Columbus is an exciting place to live and work!
Statewide and National Support
No matter where you live, you deserve reliable counsel. We help clients all across the state and nation whenever we can.