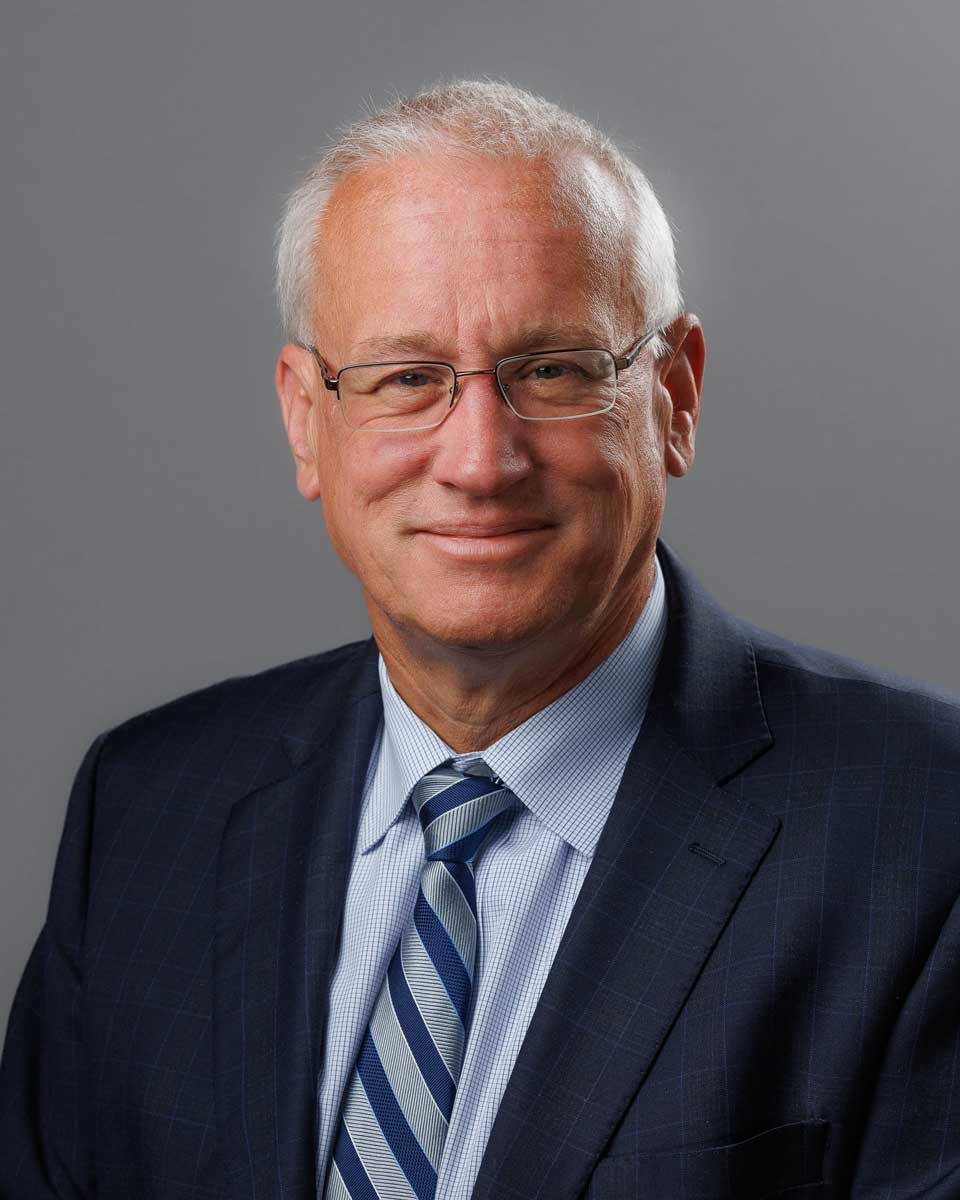 My Background
I have been active politically all my life. Beginning with two terms on Akron City Council in the early 1990s, I have helped citizens fight corruption and the abuse of power of local governments throughout Ohio. During my time on the city council, I felt that the city law department was not giving me accurate answers so I went to law school. After getting licensed in the late 1990s, I won my first cases exposing block grant fraud and defending Charter Amendments in Akron and knew that I had found my calling.
From Politics to Law
Since then, I've been building a mission-oriented practice to hold local, state government, and corporations accountable. Anchored by a passion for helping to give ordinary people the power to stand up to government abuses, corporate fraud, and bank malfeasance. Being driven by the idea of providing high-quality service to those in need of legal help, my firm and areas of practice have grown over the years into many areas.
"When you choose to work with me, it's not like what you see on TV. I care about our collaboration and delivering the best outcome I can."
WHY WORK WITH ME?
Most of the clients I've had the pleasure of working with found my law firm as they were searching for an attorney who is driven and dedicated to helping them move past their legal struggles. With my diverse background after two decades of providing professional legal services, I am very knowledgeable about the cases and situations my clients are facing. I can then use that to think outside of the box and remain steadfast when taking on larger institutions. When confronted with the stress of a legal matter, you want to work with an attorney who not only understands legal strategy, but media and political strategy too.
When you reach out to me, we generally explore your life situation beyond the case so we can understand where the case fits into your big picture. This helps me understand how I should proceed with your case by providing a deeper understanding of what you need from me to help solve your problem.
With every case, I strive to do right by the client. When my internal resources aren't enough, I have a big network of firms that I can work with in a collaborative way to slay your giants. I'm not too proud to work with other people that will make your legal team stronger. No matter what you're facing, reach out to me and I can help you get the ball rolling.
State of Ohio
Northern District of Ohio
Southern District of Ohio
Sixth Circuit Court of Appeals
Ohio Supreme Court
United States Supreme Court
J.D. University of Akron
M.A., Kent State University
B.A., University of Akron
ALLOW US TO FIGHT FOR YOU