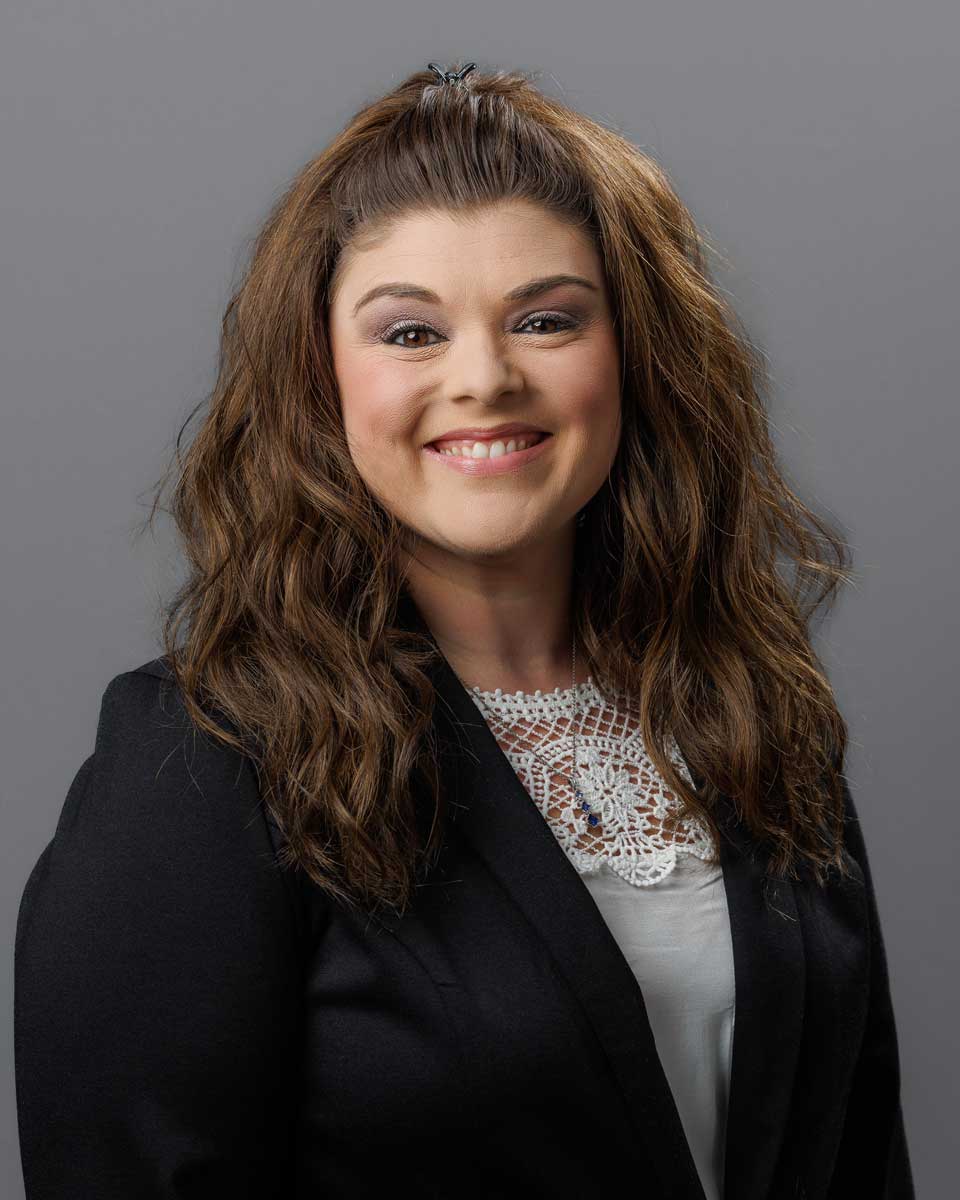 My Background
A native of Northeast Ohio, I was born and raised in Cuyahoga Falls and I'm a graduate of Cuyahoga Falls High School. I joined the Mendenhall Law Group in 2021 as the Administrative Assistant. My role includes a wide range of responsibilities from providing a great experience to our clients on the phone, to preparing legal documents for review. I am proud to offer support to the attorneys in this firm, their clients, and their commitment to providing the best possible representation. As part of the Mendenhall Law Group's mission, I take pride in being involved in local civil rights movements, organizing against local government malfeasance, and fighting corporate corruption.
Prior to joining the Mendenhall Law Group, I spent several years working in commercial lighting, as a customer service representative and corporate trainer. In addition, I also spent many years working in bank management and sales.
In my free time, I volunteer for the Cuyahoga Falls Pride Alumni Band Committee, as well as fostering dogs and volunteering for the Akron Rescue Team. When I am not in the office, I enjoy attending local rock concerts and spending time with my husband and dogs.
ALLOW US TO FIGHT FOR YOU