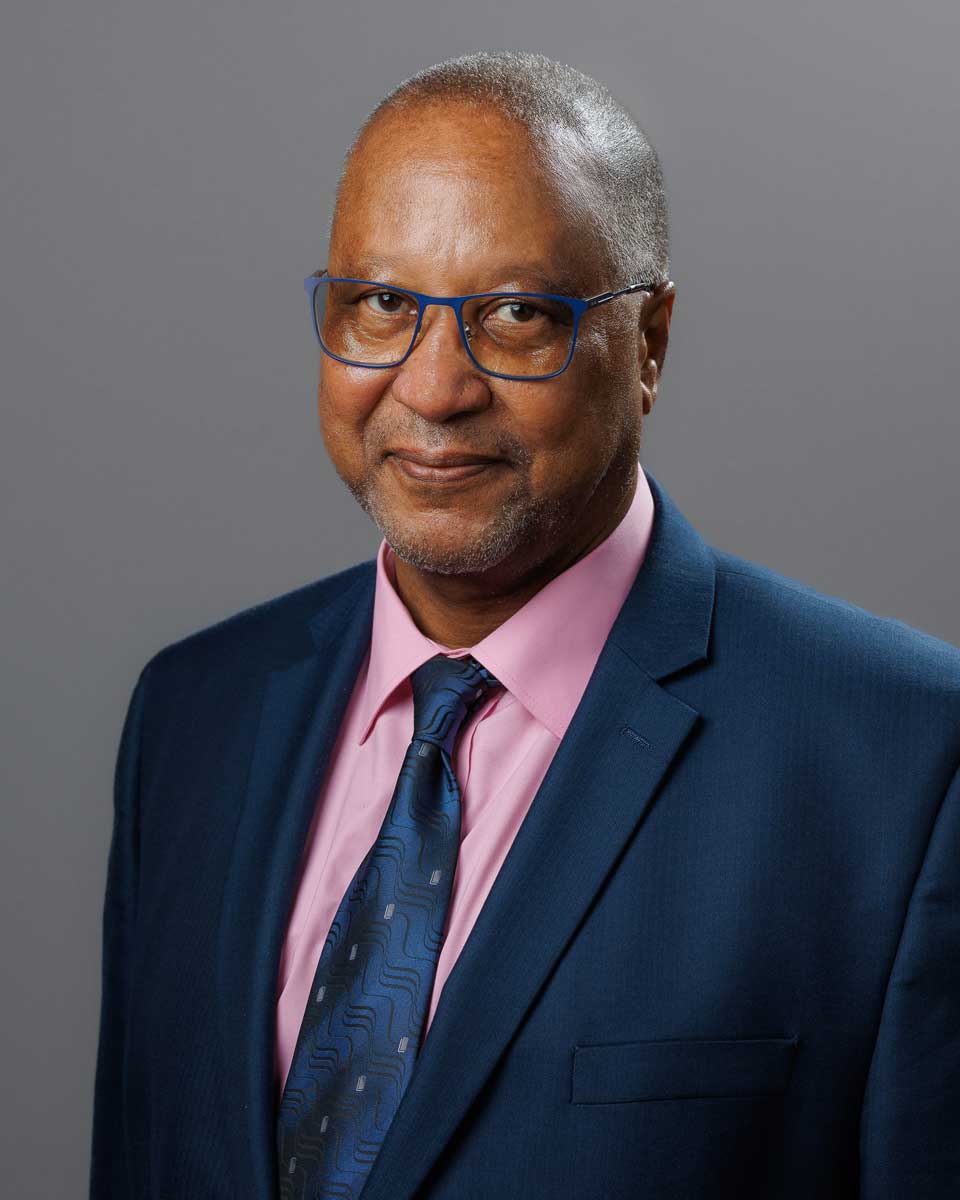 My Background
A native of Cleveland Ohio, I moved to the Akron area as a teenager. I retired from the city of Akron as a Cole Compliance Supervisor in the department of neighborhood assistance. Following over 29 years of service, I was offered a part-time position with the Mendenhall Law Group in October 2021 as the Labor & Government Liaison.
I have an extensive background working and serving within the American Federation of State, County, Municipal Employees, and AFSCME union. Two of the many positions I held were Field Organizer and Union President. When people ask me how I like my role in this law firm, I tell them I have retired and gone to retired-man Heaven!
In my free time, I enjoy playing with my 3 grandsons, good conversation with my adult children and friends, a beer or two with my coworkers, and lunch everyday with my coworkers from the Mendenhall Legal Group. In addition, I love to go fishing and ride my Harley Davidson motorcycle.
WHY WORK WITH ME?
After almost 30 years of service with the city of Akron, I have extensive experience in how local governments operate. I can offer my expertise in many areas that may benefit your case.
ALLOW US TO FIGHT FOR YOU