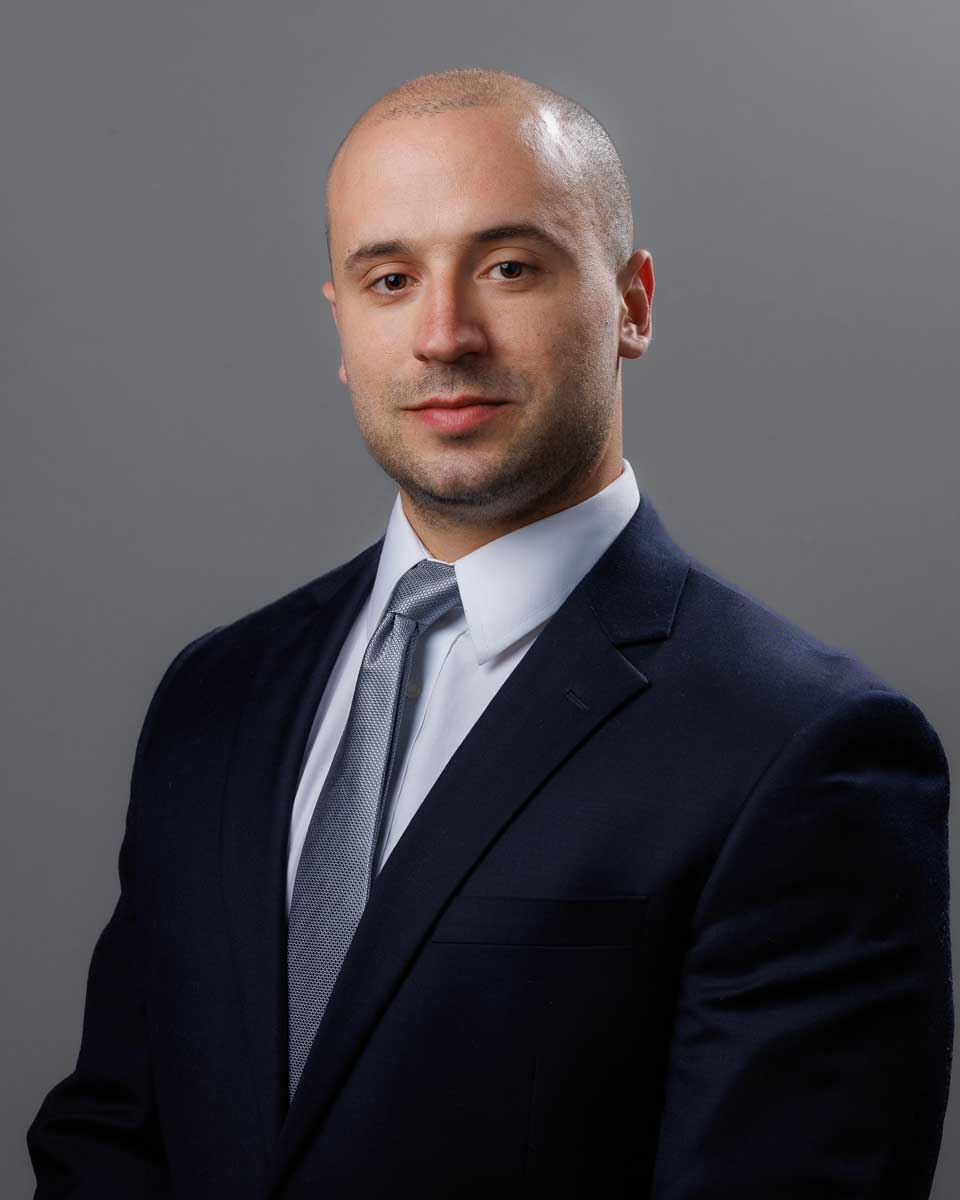 My Background
I aggressively protect the rights of my clients in the areas of criminal defense, civil rights litigation, constitutional law, bankruptcy, municipal law, real estate law, and False Claims Act litigation. Neither I nor my firm are intimidated by corporate entities or government actors, and we've made it our mission to fight for those who have been wronged by either. I always seek justice whether in or out of the courtroom, and pride myself on being available for my clients and making sure that all of their questions are answered.
I worked with Warner and the team for several years in Ohio, and we are expanding. In 2021 I relocated to the Boston, Massachusetts area to expand the firm and to provide the same great service to clients in Massachusetts that I am known for in Ohio.
You can reach me at 617.297.2227.
I have handled everything from litigating multi-million dollar whistleblower lawsuits to fighting traffic tickets. I have argued numerous appeals, tried several jury trials both civil and criminal, filed numerous consumer bankruptcies and have helped many people stay in their homes. Of course, being a part of the Law Offices of Warner Mendenhall has also brought me several opportunities to take on state and local government in several different arenas.
Our firm is also focused on whistleblower lawsuits under the False Claim Act. When a business claims money from the federal government that it knows it is not entitled to, an insider with knowledge of the false claims can bring a lawsuit on behalf of the United States Government against the entity, and can share in the recovery. False Claims Act cases are often brought over falsely claimed Medicare / Medicaid reimbursements, but we have litigated qui tam cases in several other areas, including for-profit education, military contracting, and housing discrimination.
Practice Areas
False Claims Act
Municipal Law
Eminent Domain & Property Law
Bankruptcy Law
Criminal Defense
WHY WORK WITH ME?
My focus is exclusively on my client. I understand the issues and stresses that accompany getting wrapped up in the legal process or having to use the legal process to fight for justice. My only goal is to put you in the situation that you envision for yourself at the end of it all. No matter the opponent or the stakes, I will be there for you.
State of Ohio State of Ohio
Northern District of Ohio (Federal)
State of Massachusetts
District of Massachusetts (Federal)
 BA, Philosophy and Sociology, Elmhurst College
JD, Cum Laude, Case Western Reserve University School of Law
ALLOW US TO FIGHT FOR YOU